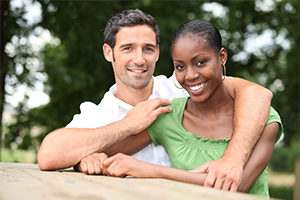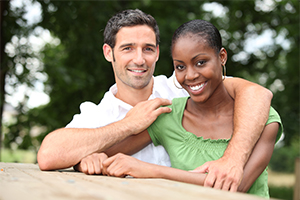 The best way to make sure you're going to have a blissful experience is preparation. There is some advice you should keep in mind when you start your dating journey.
Before you start your journey, make sure you know where you're starting. You're going to want to find the right website to meet that special someone. There are many website that cater to amputee dating. On any specialized website, you're bound to have a higher success rate. These amputee dating websites are filled with members who are looking to meet someone just like you. Once you're signed up to the website of your choice, make sure you set up a nice and attractive profile. There are guides to help you put all the right information on display. In short, choose a nice photo and use your profile to really describe yourself.
Once you start talking to someone you're interested in, don't try and rush a date. It's a good idea to take some time and truly get to know the person first. You may feel like you're in a rush, but rushing ths process will only increase the likelihood of a failed date. There are things about a person that we can only get to know after a period of time. Give yourself enough of that time to learn about their interests.
Learn a little bit about what makes them who they are. Ask questions and be responsive. Remember that if you're over eager, you're likely to come across as desperate. Desperation isn't attractive to anyone. So relax. Let things process at a natural speed. This will also help you to filter out fakes and spammers.
When it is time to go on that first date, make sure to ask if arrangements have to be considered. You or your date may need accommodations because of your amputation. This is good to know before setting up a place/time to go out. You also want to be comfortable when you do get out together, so choose somewhere nice and public. Although being out in public isn't as intimate as you may like, it's safer.
The first couple of dates should be approached with a slight caution. Once you get to know someone a little better, you'll both be more comfortable going somewhere more private. This will leave a good impression on your date because they won't feel pressured. It's important that you're both comfortable enough to get to know each other better. Time builds the strongest bonds.
The best way to guarantee a blissful amputee dating experience is to be yourself. Try not to over think certain aspects of the dating process. Don't complicate things with your worries and anxieties. Don't be afraid to ask questions and communicate your wants and desires. You're a really great person. Your date should get the chance to see that. All those insecurities should be left at home. Take only your best attitude out, leave the rest behind.  Your first impression is going to really strike a chord. Make sure that chord is one your date is going to want to hear over and over again.
Guaranteed Amputee Dating Bliss